Encouraging, Inspiring, Transforming
"Living Life to the Fullest with a Renewed Mind"
Schedule a complimentary information dialogue today!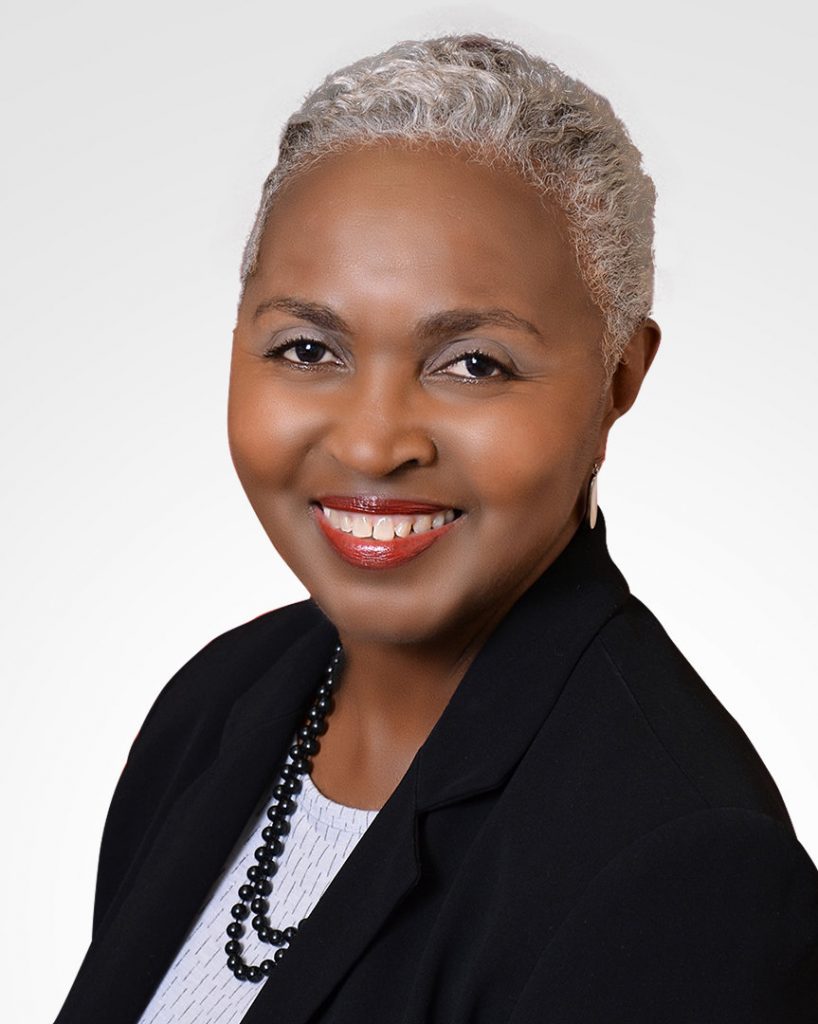 In my own journey of self-awareness, recognizing how limiting beliefs were holding me back, I also became aware that I was not alone in this struggle. As a Transformation Coach and Licensed Professional Counselor, I began to realize that many women struggle with limiting beliefs. Many feel stuck in their careers and relationships and life in general.
My message of encouragement to women to keep going, comes from getting past a relationship that was abusive, connecting-the-dots of past personal needs and coming to the realization that God loves me unconditionally and my worth is in Him alone. My message is to assure women they can overcome emotional strongholds such as fear, including fear of rejection, the need for approval, shame, and insecurities and keep going in life. I am passionate about encouraging women to experience transformation. I believe that transformation takes place with a renewed mind that comes from the Word of God. Rom. 12:2.
Every individual has patterns and behaviors that hold them back from reaching their highest potential. My goal is to walk alongside of, provide guidance and impactful motivation to start a new journey towards not only achieving your goals, but exceeding them. As an experienced public speaker, Judy aims to deliver encouragement, inspiration and transformation to women today.

My heart and compassion and message for encouraging women is reflected in my book, "Keep Going…Because Life Goes On." This book contains 77 messages of encouragement and inspiration with the assurance that God loves you and wants you to live an abundant life, free from the bondage of discouragement!
After many years in corporate America, ministry and real estate sales, it became apparent I was allowing limiting beliefs to hinder me from achieving the results I desired. I was able to Keep Going because I connected-the-dots and changed the trajectory of my life.
You too can change the trajectory of your life!
My talks will:
• Teach you to identify and connect-the-dots from your past to current behavior.
• Teach you to move past limiting beliefs.
• Help you release and transform your life with a renewed mind.
THE POWER OF RELEASING
Are you holding on to behaviors that are no longer serving you emotionally, physically, or spiritually? This topic encourages you to release and let go and propel you to Keep Going and succeed in all areas of your life.

HOW HEAVY IS YOUR BAG?
Are you carrying around emotional baggage and bricks keeping you in bondage? Find out what bricks are causing you to move slowly or not at all. What is in your bag that is not serving you and moving you forward? Learn how to use your bag for the purpose it was designed for, not pain but purpose. This workshop presentation will help women lighten their load, one brick at a time and step into your Freedom!

YOU CAN LAUGH AGAIN
This keynote message encourages women to not allow their past to continue to rob them of a joy filled life. Jesus said, "…I have come that they may have life and have it to the full. Learn how to restore your joy by "forgetting those things behind and reaching for the things ahead…" Phil. 3:13. Learn how to restore your joy by allowing your past to catapult you to a greater future.
Over the past 10 years, l've invited Ms. Burfict to numerous speaking events ranging from subjects such as Bullying for youth groups to Lay Counseling Training for adults. Ilove that she is always well prepared, knowledgeable about the subject matter, and knows how to keep the audience engaged and alert. Ms. Burfict will always be my go-to person for speaking events. Thank you!
Mary
Attendee
Over the number of years that I have known Mrs. Burfict, along with the opportunities I have had to hear her speak, I can definitely say that she knows how!  

Whether planned or impromptu, Judy has vast knowledge on many subjects.  Her ability to transfer that knowledge is done in a clear, concise and organized manner.  Judy tends to speak from her heart. Her eye contact and enunciation are always on point and she has numerous real life examples she can pull from that would apply to any topic she is speaking from and her emotions embody that experience as if it was just happening.  She is able to inject humor where appropriate and even mimic voice changes if necessary, which all lead to an interesting and engaging speech.  And if that isn't enough to fully draw you in, her big genuine smile definitely will!
L.K.
Business Owner
The title of "coach", is an truly an understatement when describing Ms. Judy. Since our initial encounter, I've witnessed her consistently display an inviting and nurturing demeanor to myself and other associates within and outside my field.  Her warm and strategic approach in communication offers a safe place to exchange critical dialogue and to receive the many words of wisdom she has to offer.  Ms Judy's ability to effectively communicate with various personalities and from different backgrounds is truly a talent and it's apparent she enjoys doing so!
T.C
Realtor
Ms. Judy B. is a remarkably captivating individual that can capture a person's attention without knowing you have been drawn in to her wonderful gift of speaking to individuals of all ages. Her words are inspirational, believable, and comforting while also delivering insight to elevate a person's growth to success. Thank you, Ms. B.
T.G.
I invited Judy Burfict to encourage and uplift 180 school counselors in the 8th largest school district in Texas.  She did not disappoint!  Judy drew the audience in with her calming presence and also provided high-quality action steps for the participants to use in their work.  After the event, I noticed some of the school counselors incorporated quotes from her presentation into their email signature line.  This speaks volumes of Judy's lasting impact.
C. M. MA, LPC
Practice Owner & Provider of CSM Counseling


SERVICES OFFERED:

Keynote Speaker

Workshop/seminar speaker

Individual Transformation Coaching

Individual Real Estate Mentoring

Complimentary Discovery Call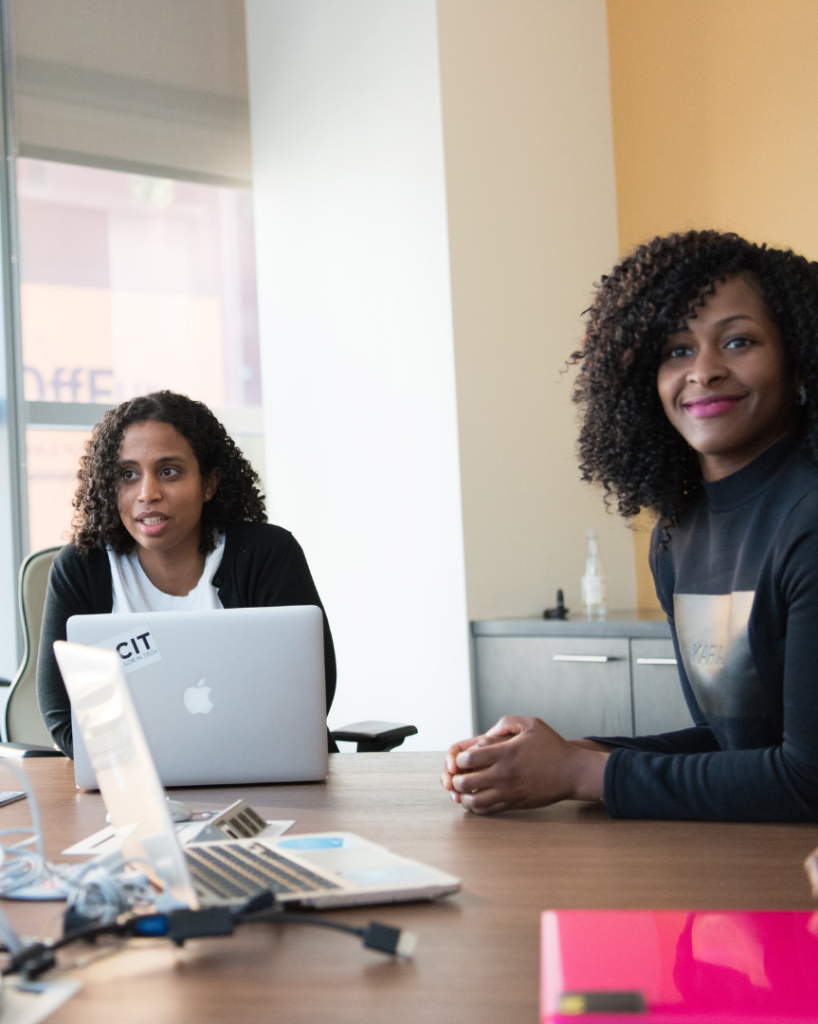 "Do not conform to the pattern of this world, but be transformed by the renewing of your mind. Then you will be able to test and approve what God's will is—his good, pleasing and perfect will." - Romans 12:2
Sign up For
"Tips To Keep Going"