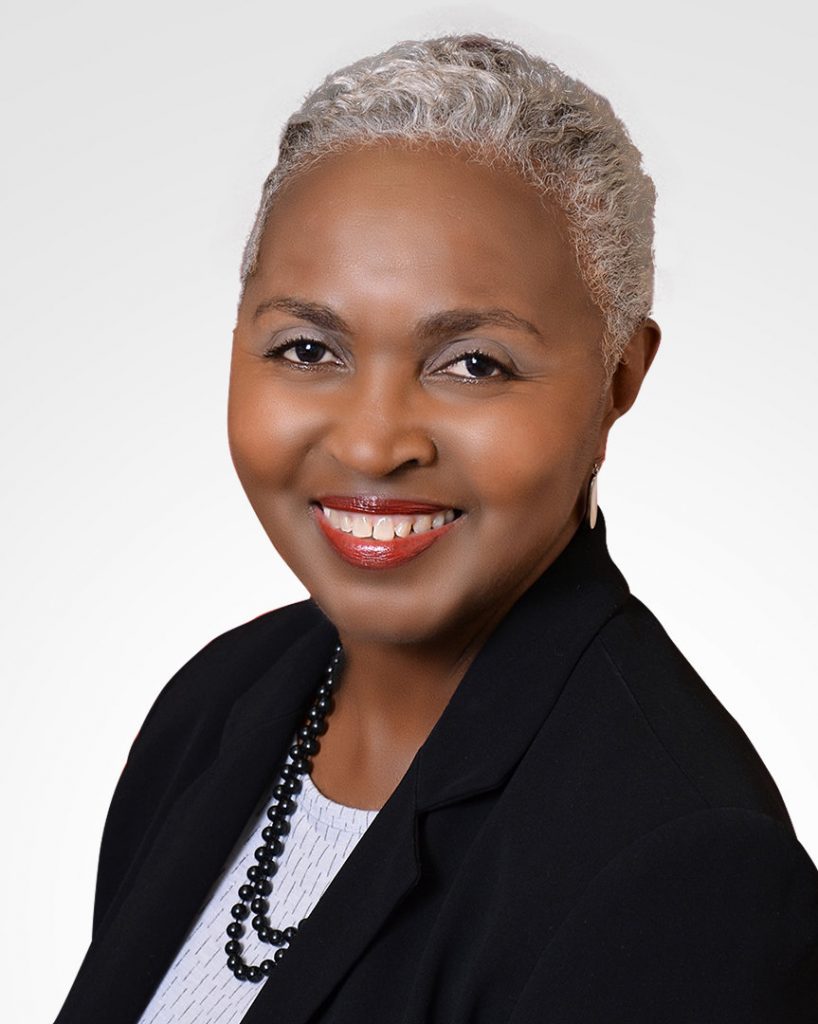 Many women today are seeking to expand their visions, unlock their potential and live fulfilling lives. Many are seeking to know their purpose. In my transforming journey I have found the best source for lasting transformation is through the Word of God. My coaching is Biblical based incorporating the wisdom found in His word to guide us and transform us. When we "commit our actions to the Lord, He promises that our plans will succeed." Pro. 16:3.
My goal is to help others find the answers to what is holding them back from experiencing success in their personal lives, being  productive in  careers and business.  I believe that our decisions start with a thought that lead to actions and ultimately our results.  
My experiences include many years of ministry, teaching, facilitating and counseling, over 19 years as a real estate agent and Broker Associate.  I have experience as a Real Estate Productivity Coach, Certified Real Estate Instructor, John Maxwell Certified Coach, Trainer and Speaker and Licensed Professional Counselor. I have over 25 years of experience in corporate customer service relations and Human Resources.
I am the author of  "Keep Going…Because Life Goes On." This is a book complete with 77 messages of inspiration and encouragement that has helped many to keep going and not give up, to achieve all that is in store for them!
I have a passion for helping others succeed and accomplish their goals. I am a firm believer that it all starts with the beliefs you have stored in your mind. Are they catapulting you forward or holding you back? My goal is to help others unravel their mindset and set them on a path of reaching their potential, while enjoying life during the journey!